Founded in 1965 by our founder Dale McLellan, McLellan Equipment defines itself by delivering the highest quality possible for machinery mining, construction, and agriculture. Based on his experience as a construction project manager, our founder Dale oversaw the development of a complete line of fuel/lubrication trucks, diesel/gasoline trucks, field service trucks, and mining equipment while he watched the company grow.
McLellan Equipment upholds Dale's belief that achieving innovation comes from dedication to delivering the best value possible to our customers. To meet this high standard, McLellan has developed a line of heavy-duty equipment by working with customers.
"The equipment we used in the beginning was built by other manufacturers and they did not meet our standards," explains Dale. "If we cannot find something on the ready market that we feel is of the quality we want to put into our equipment, we will research, develop and build our own products."
Our ideals demonstrate themselves through our standout products that deliver reliability, safety, and speed to any job. Our mission to constantly develop our innovative products, and we look forward to consulting customers on how we can help you solve your needs.
"Starting as a small, local manufacturer we built our business on hard work, quality, customer support, and pride. Sales grew, and customers became our sales force."
- Mr. Dale McLellan, Founder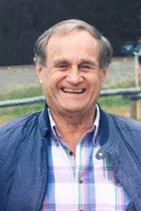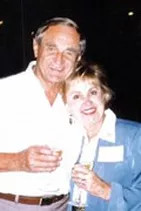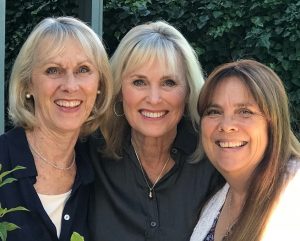 After Mr. McLellan passed away in 2012, his children have sought to maintain McLellan's quality and standards. Now a 100% Women's Owned Business, daughters Molly Mausser, Kristi Parres and Annette DeMaria strive to keep their father's legacy alive and honor our product line as well as the amazing customers that make us what we are today, the best in the business!