Custom built equipment for mining, construction, and agriculture.
McLellan Custom  Equipment sold worldwide
McLellan Industries Co. Inc.
So. San Francisco & Hanford California
Tel 800 445-8449 / 559 537-7400 Fax 559 582-8803
3600 Gallon "B" Water System
PTO drive water pump
2-Front, 2-Rear Spray Valves
1-Manual Side Spray
Hydrant Fill
Hold Down Kit
Rear Pipe Bumper, 8 inch
5 Bank Cab Control's
Rear Sight Gauge
Safety Kit
Mud Flaps
Hose Reel (50' X 1" manual)
Self Loading, Complete
PB348 Peterbilt
PX-9 300 HP @ 2000 RPM
Eaton RT8908LL
14,600lb. Front Axle
40,000lb. Rear Axle
Spring Front Suspension
CT- 132'
3.70 Ratio
Reyco Spring Suspension
Front / Rear Steel Wheels
Front Tires 12R22.5
Rear Tires 11R22.
3600 Gallon "B" Water System
Job # 20W044J / LM682453
$112,936.22 + Taxes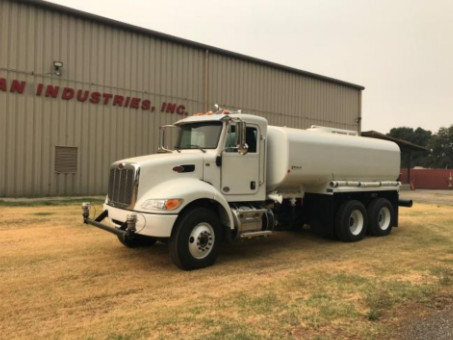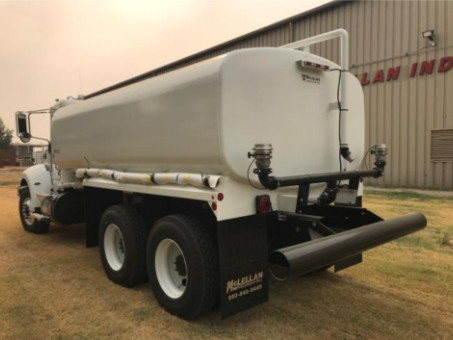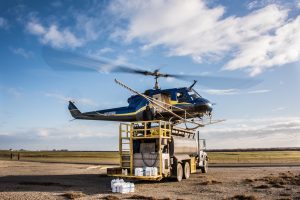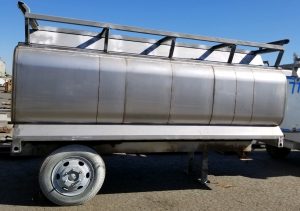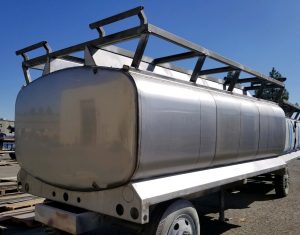 McLellan Equipment takes a lot of pride in working closely with their customers, especially with research and development projects which come up from time to time. We just manufactured four Stainless Steel Tanks with Steel Helicopter Racks that can handle a load of  7000+ pounds.
Tank:
3,600 gal A stainless steel
Two compartment, 700 gal fuel, 2,900 gal water
20" dome lid, DOT 406
Landing pad:
Two strips (helicopter  rails) 30"x167"
Overall width and length – 92"x167"
Load test 7,000+ pounds

Founded in 1965 by  Dale McLellan, McLellan Equipment defines itself by delivering the highest quality possible for machinery mining, construction, and agriculture.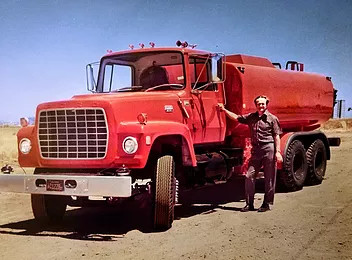 "Starting as a small, local manufacturer we built our business on hard work, quality, customer support, and pride. Sales grew, and customers became our sales force."
- Mr. Dale McLellan, Founder